Rent your Tux or Suit Online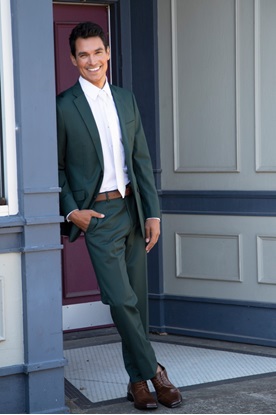 Get started.
In an era where almost anything can be ordered online, there's no need to go to a store to pick out your suit or tuxedo for your upcoming formal affair. Whether you're heading to a wedding, a prom, or an office party, with The Tux shop on Woodward you can now order online and skip that first step. And if you're unsure of any part of the fitting or rental process, take advantage of a virtual consultation from our Customer Experience Team before coming into the shop for your final fitting. We're here to answer all your questions and make sure you have the perfect fit.
Limit your wait time.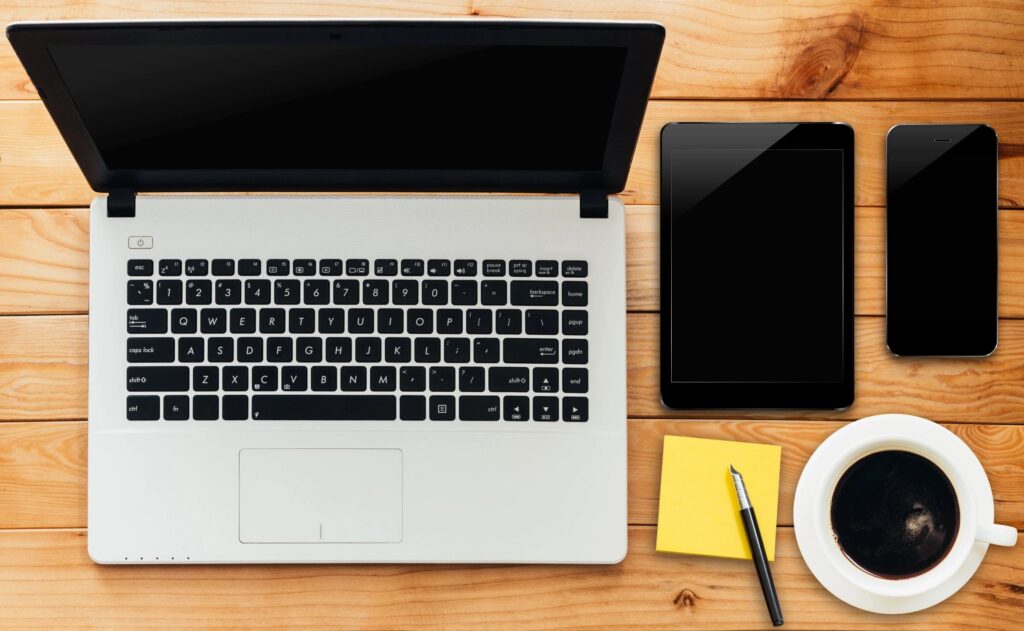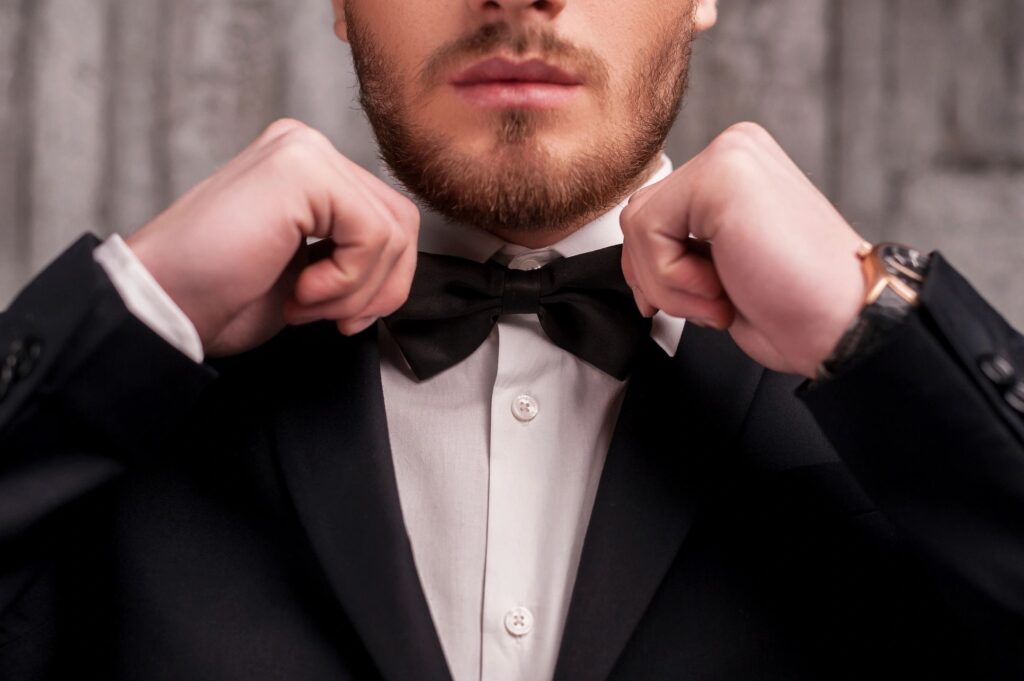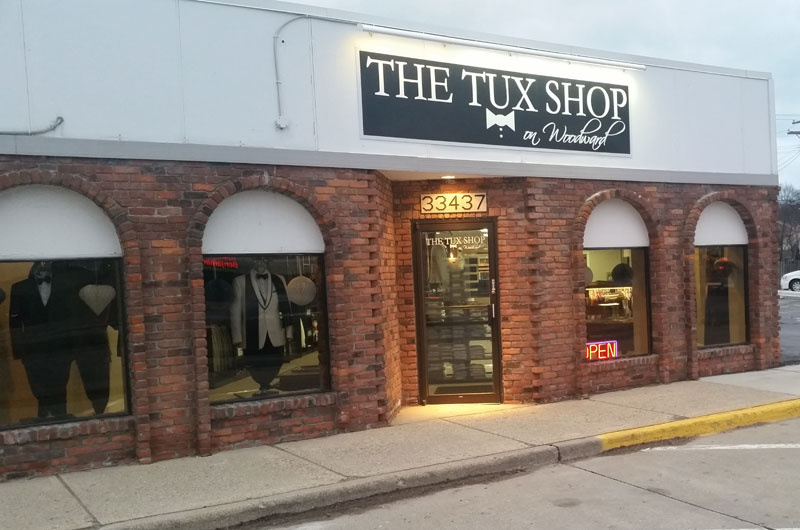 Creating your look is fun and easy! The beauty of online suit or tuxedo rental is that you get to decide how much time to devote to the outfit selection process. Some people like to spend weeks deliberating over the perfect suit, while others find what they want in a matter of minutes. No matter what your selection process looks like, at The Tux Shop on Woodward you are able to browse through our suits and tuxedos all from your phone, computer, or tablet. Once you have found the look for you, we make it easy to customize your ensemble with hundreds of accessories and color options. With suits and tuxedos in slim and modern fits and a full range of sizes (from 3T up), you are guaranteed to find an outfit that will have you looking as great as it makes you feel.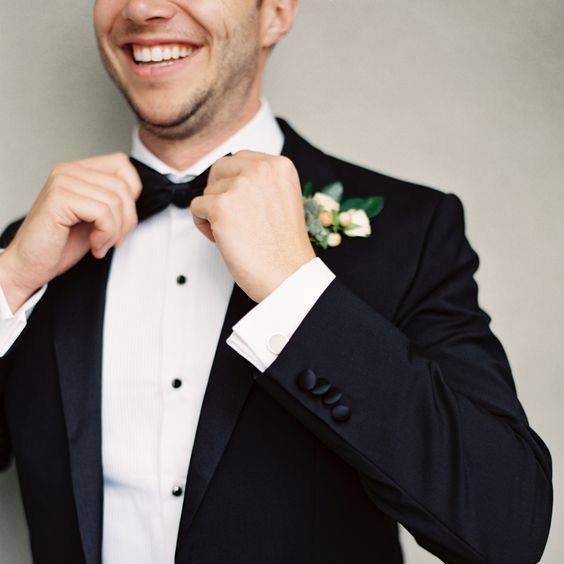 How long does it take to rent a suit for an event?
Free Replacements
If you need to adjust your fit, we offer free, immediate replacements. If you aren't completely satisfied with the fit of your suit or tux, we will figure out an alteration or replacement plan.
Skip the Trips
The Tux Shop on Woodward wants to make sure that your day is perfect. With our free online ordering, you are avoiding multiple trips to the shop. Only come in two days before your event to try on and when you return after the event.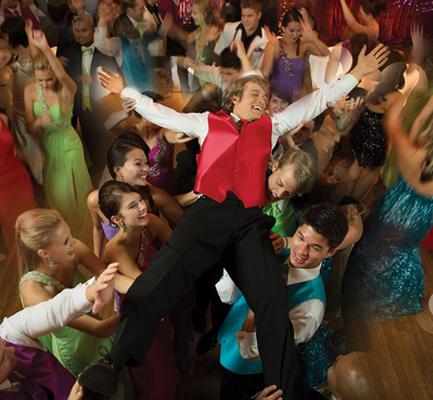 Rent. Party. Return.
You want to make sure that everything is perfect for your formal event! At The Tux Shop on Woodward, we understand how stressful party planning can be, and that's why we do everything in our power to make life a little easier. You can get fit and rent your suit or tuxedo completely online. All we need from you is some basic information (height, weight, pant size, etc.) and we will take care of the rest.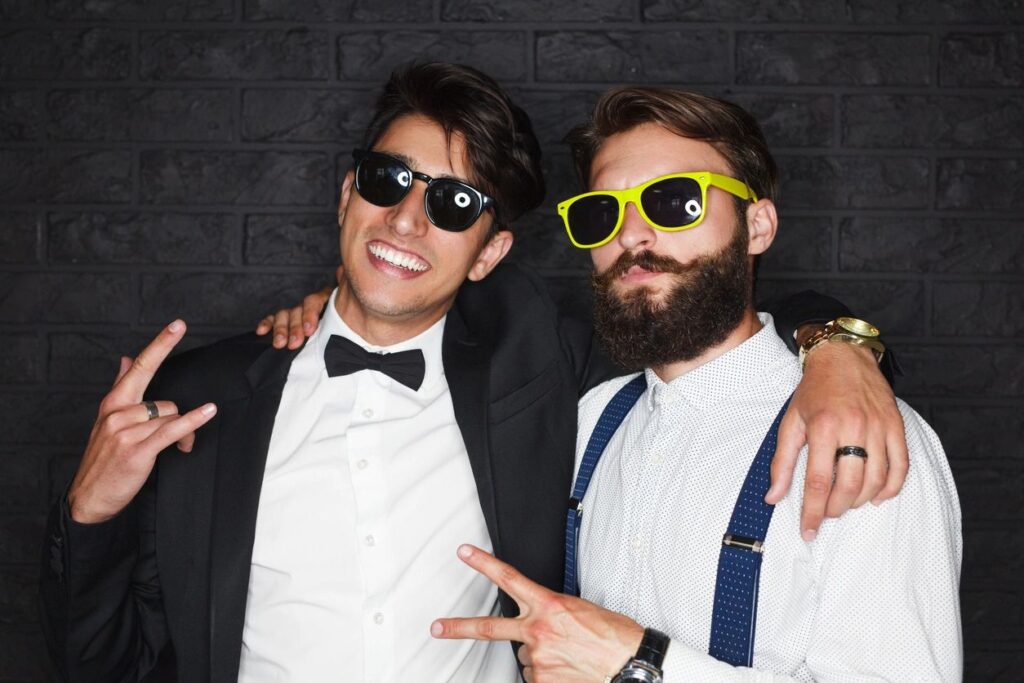 Get started.
Frequently Asked Questions:
Can I learn more about how to measure a suit or tux online?

Our fit technology is, frankly, amazing. With just a few simple questions we can get you into a tuxedo or suit that fits you just right.

If you're a customer 15 years old or under, we need to collect some extra information to make sure that your suit or tux has the right fit. All you need is a tape measure and a friend or family member. Don't have a tape measure at home? You can download one for free. We even offer step-by-step instructions to help you get it right the first time. Truly, it couldn't be easier.
What if my garments don't fit?

For fit issues related to pants or jacket sleeve length, we can authorize you for complimentary tailoring services. This means you come into The Tux Shop on Woodward and we will hem these items as you wait.

For sizing issues related to the fit of a jacket, pants, shirt, vest, or shoes, we will take care of adjustments and order you a replacement item. You would then need to come into The Tux Shop on Woodward to pick these items up.

All items can be returned together in the original packing after your event and dropped off at The Tux Shop on Woodward one to two days after the event. If returned later than that, a $20 per day late fee will be collected.
How do I make changes to my sizes, styles, or colors after I have placed my order?

Please contact us for assistance. Some style and color changes are subject to a change fee of $20 if reported less than one week prior to your event.
What sizes do you offer?

Our tuxedos and suits are made to fit every size and shape. From 3T to men's 66L, we've got you covered. We offer slim and modern fits, with slim fit styles available in sizes up to 46XL in r jackets and vests and up to a 40" waist in our pants.

No matter what size you are, the style you like, and the color you choose, we can promise that your new formalwear will be modern, sharp, and well-suited to your own unique style. So, let's get started today.
When should I place my order?

It Depends, who's ordering?

If you're ordering for yourself only, place your order as soon as you know your event date. If you're renting, we recommend ordering at least 21 days prior to the event date. This will give you time to try on your garment and check your fit 3 days in advance.

If you're the organizer of a wedding, as soon as you know the wedding date then start with this online form. https://thetuxshoponwoodward.com/wedding/

From there, we recommend that everyone in the party enter their sizes, choose delivery or in-person final fitting, and pay for their order prior to the wedding date.
How do returns work?

Rentals should be returned to The Tux Shop on Woodward the next business day after your event. One person can return multiple rentals on behalf of others who have departed. Late Return Fee: Per day $20.00. A late fee will be accrued daily and charged in a lump sum, upon the receipt of the late garments, up to the full replacement cost of the applicable garment. If a garment is returned more than 21 days late, you will be charged the full replacement cost.
Stylish tuxedo and suit rentals you can order right online. Browse through our collection, select your look, customize your rental with hundreds of accessory options, and rent the perfect formal look today.
That's right— you can reduce your visits to the shop. Take all the time you need to choose your perfect look. And best of all, no last-minute pickup. Ordering personalized formal event attire with us is so easy, you can do it anywhere you'd like— all you need is a computer, phone, or tablet. Head over to our collection of suits and tuxedos and see what you like the best. Simply pick your style and customize your look with our hundreds of accessories. Once you've personalized your black tie attire, we'll ask you a few measurement-related questions to ensure you have the perfect fit. Then, you're all set.
Why choose the online ordering method from The Tux Shop on Woodward for your next Formal Event?
Still, have Questions?
Let's Chat!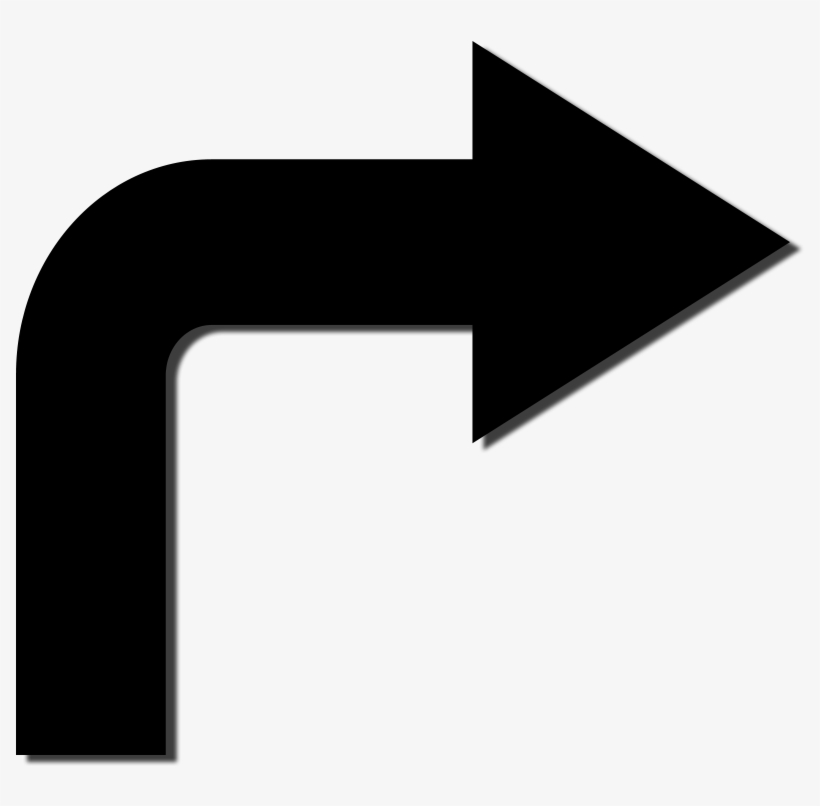 Or let's get started.