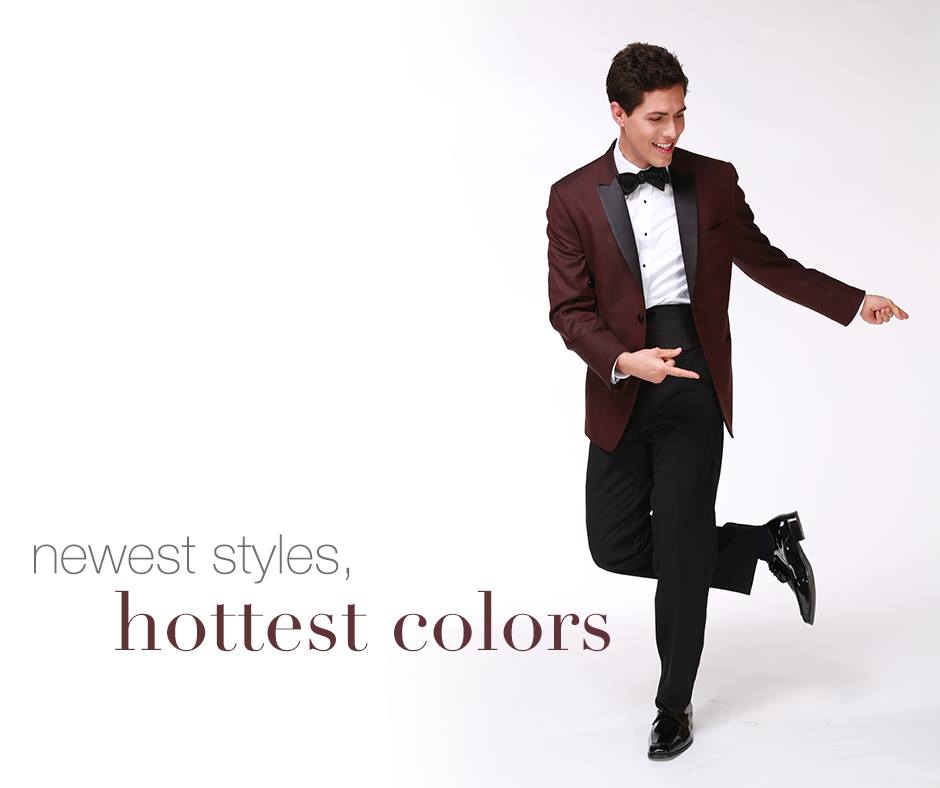 Find Your Look
Formal wear for your moment—the best fit, the right style!
Book your Appointment online
Cool. Let's schedule a time that works best for you.
Wedding Suits & Tuxedos
Style for the aisle – Your wedding is a reflection of you, make it memorable!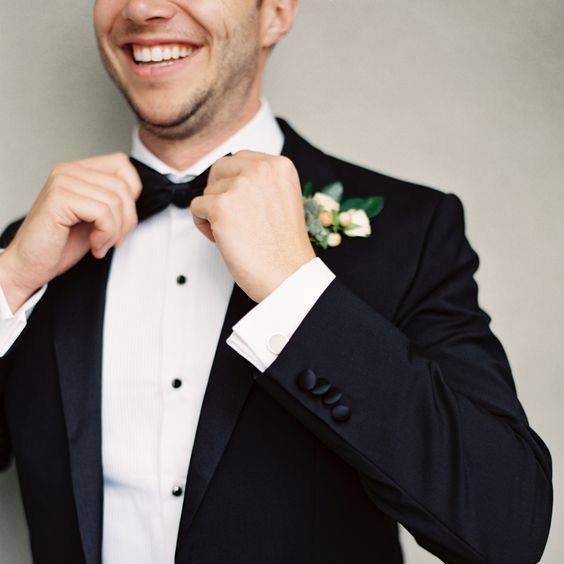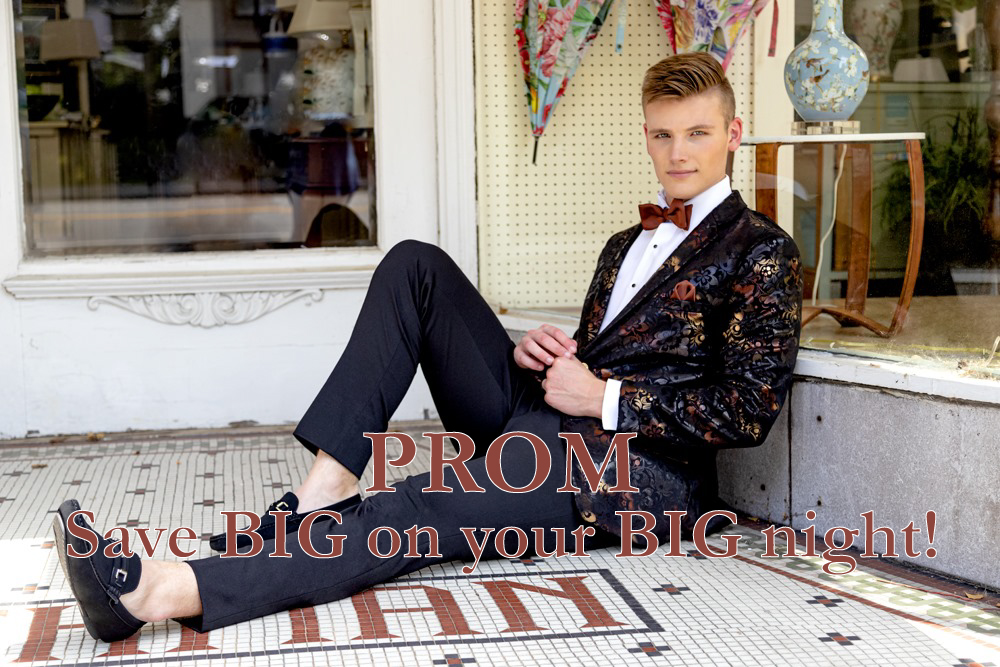 PROM Look's you'll love.
Register now to receive your coupons via email
$50 OFF
Submit Your Sizes Online
Measuring 101